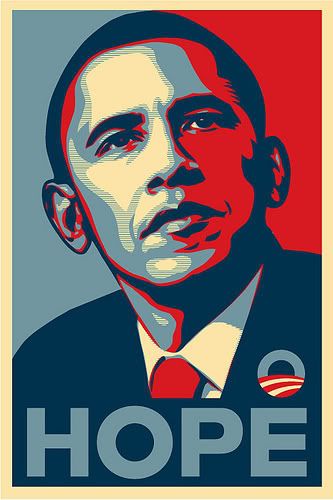 Tuesday, Jan 20, 2009 – to some, the first day of Hope. To others, the first day us liberal Kool-Aid drinkers are letting Hell rise up.
On this day:
– I will not be taking calls. Not even from customers, bill collectors, or my mother.
– I will keep my girls at 'school' until the very last second allowed.
– I will tune my TV to ABC, CNN, and when Peter J, Andy C, & Wolfie B get on my nerves, tune in Tokyo check out Brian W.
– I will silence the world while I watch and listen to my new President take the oath of office at exactly 12:00pm EST barring any Republican nut job (O'Reilly, Coulter, Limbaugh, Hasselbeck, Bushie, etc) finding Obama's Kenyan birth certificate.
– I will sit on the edge of my couch with a box of tissues, like the blubbering Kool-Aid drinker I am, and celebrate MY new President. The one who will inspire us.
And I will prepare for the rapture o'goodness to fall over our land.
Who's with me?
______________________________________