In case you live in the dark didn't watch Friends, a Laminated List is the top 5 people that, if they showed up on your doorstep, you could *ahem* GET WITH and your spouse/spousal equivalent would have to step out of the way. Because this is MY list and MY blog, I'm expanding my Laminated List to 10.
Do you think any of them have a thing for overweight, married moms? If so, I'm ready and waiting. Give me a call.
Agree? Disagree? Who's on your list? Let me know. Just don't take one of mine away. My list is laminated, though I do reserve the right to add to the list at any time.
In NO particular order (I wouldn't want to make any of them jealous):
David Beckham: Down-right perfection with a British accent. And this Mama better back off.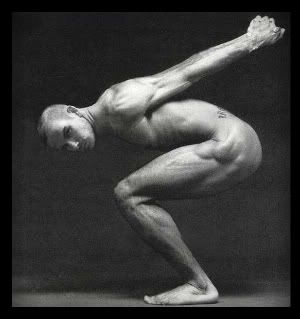 John Cusak: I know there are lotsa lay-days with this crush like her and her (thanks for finding that pic for me), but bitches, back off my Lloyd.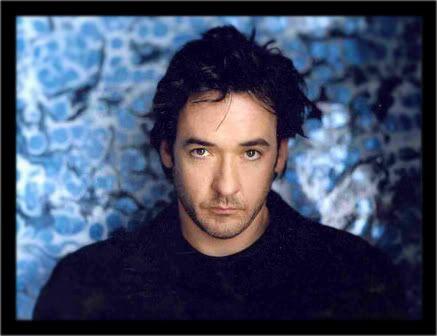 Justin Timberlake: Did you just hear that? He just said, "Come over here and jump my bones, Angie," with his eyes.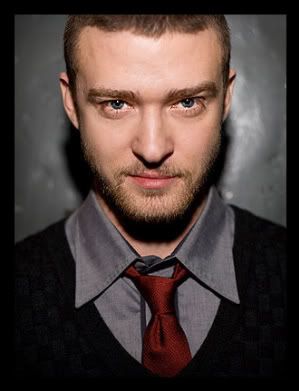 Jimmy Fallon: Wit is SO cute. I wanna do him.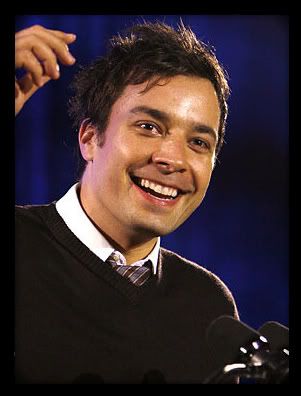 Tom Cruise: Proof that crazy can be pretty.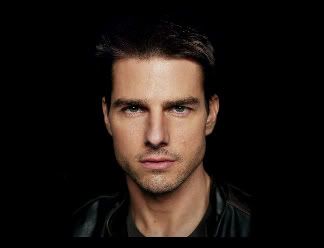 Taye Diggs: Oh, Mama. Just look. Take a few seconds to take him in. I'll leave you to your private thoughts.

Jon Bon Jovi: He can Lay His Hands On Me any time. That was cheesy. Now he might not come over. Damn. And to think I had a chance.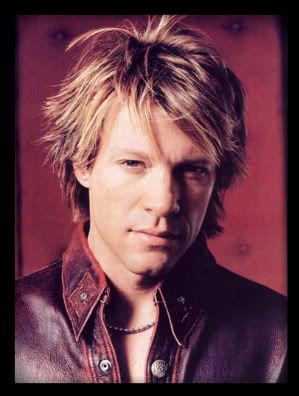 Victoria Beckham: Yes, a woman. And she comes with my David. After seeing her 1 hour show last summer, I fell in love.
John Krasinski/Jim Halpert: I *heart* cute nerds.
Nate Berkus: Cuteness goes a LONG way, especially for a gay man. Wait, is he gay? If I'm gay, too, does that mean… Cause I can go whatever way he wants.